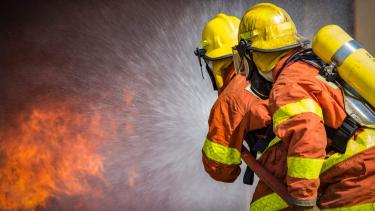 Secondary Fire Academy applications NOW being accepted!
The Secondary Fire Academy (SFA) program was developed for Abbotsford high school students (ages 16-18) who have expressed an interest in firefighting as a career. It will help students meet the requirements of the Secondary School Graduation Program, in which students must complete 100 hours of career-related work experience. The SFA program also introduces opportunities for community service through the Abbotsford Fire Rescue Service (AFRS).
Applications to the Secondary Fire Academy are NOW being accepted.  Please see your Career Advisor in your respective schools for the application details.
DEADLINE is April 14th, 2023.
Posted: February 9, 2023 - 12:00am
Expires: April 14, 2023 - 4:59pm